A Special Place
@Lentorvillas
Welcome.
A one stop portal for everything, from this website history to products like POPinGifts.
Click on the menu bar for more :)
History.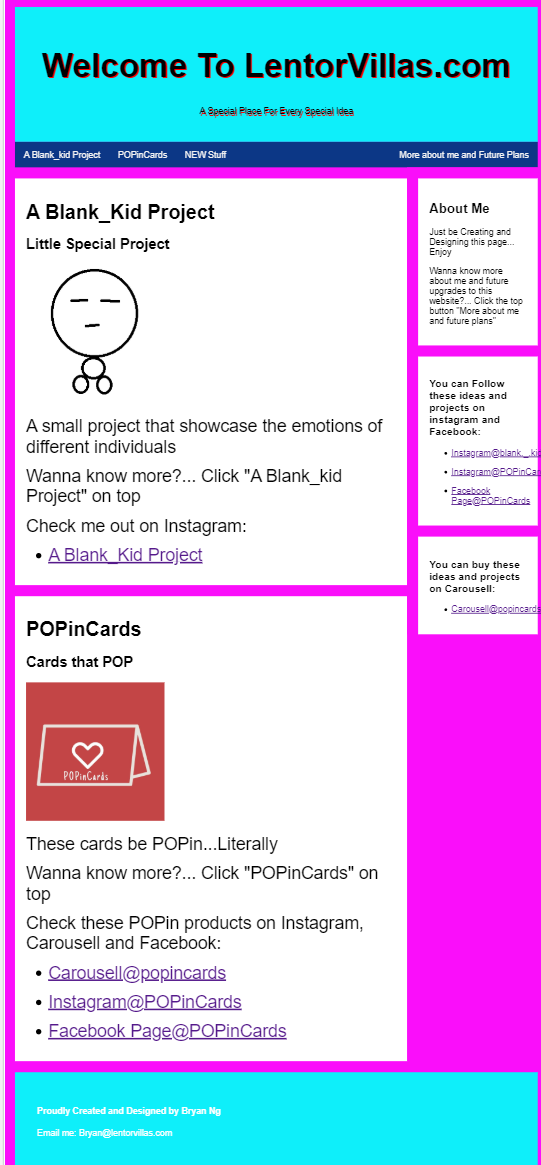 Showcasing the development of this website, from the very start, a basic webpage to now.
This website is still under development to encompass everything I have designed/created, to be shared with everyone, the history page will show all the upgrades and edits that have been done to this web page and so on.
Learn more about this picture and this website history, by clicking on the button above.
About Me.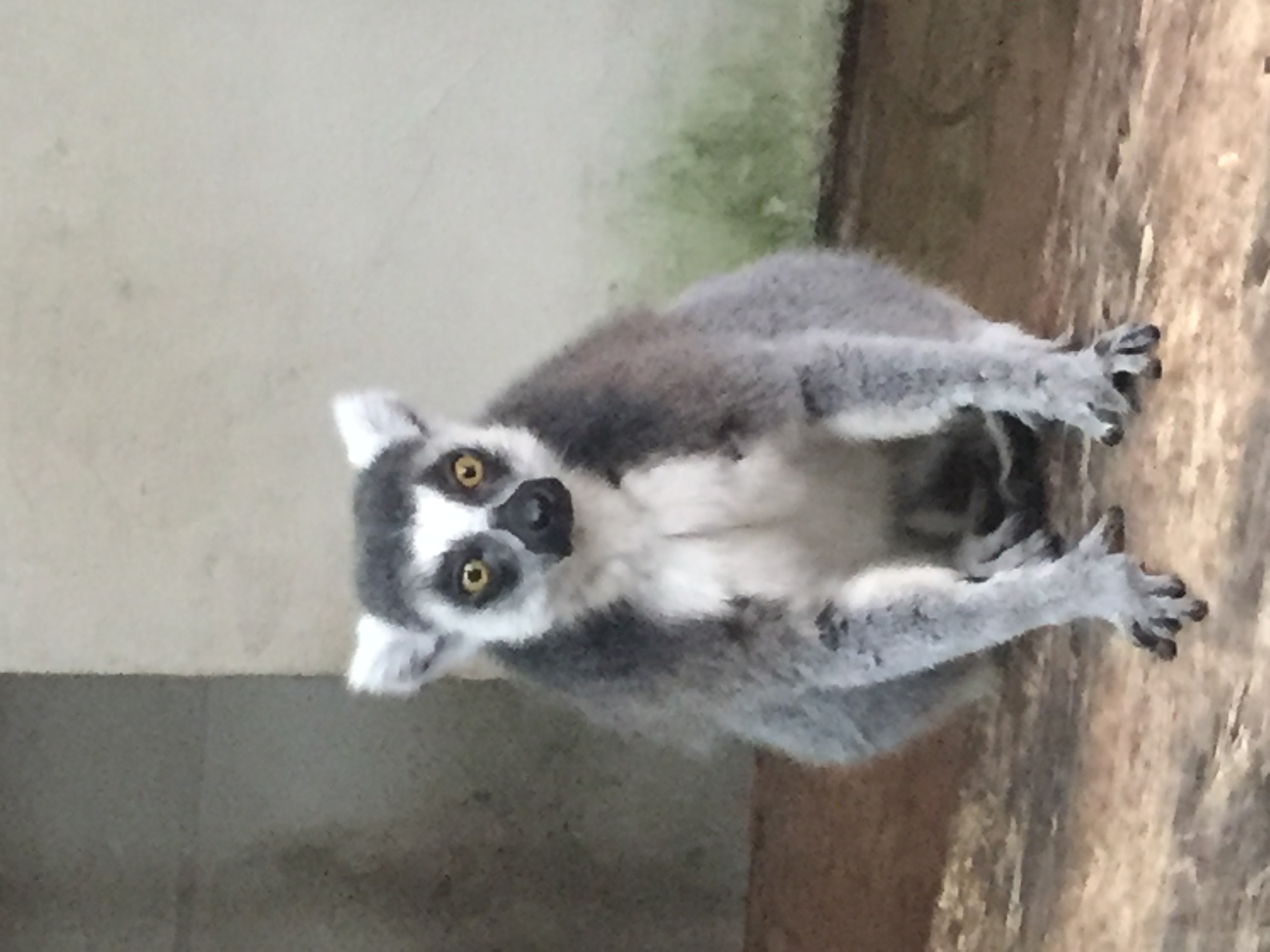 A personal mini blog where I showcase abit about myself :)
I started this website to showcase everything i have created/designed, the about me page will showcase new bits of information you can learn about me.
Projects.
Still in development, follow my instagram for updates.
Products.
POPinGifts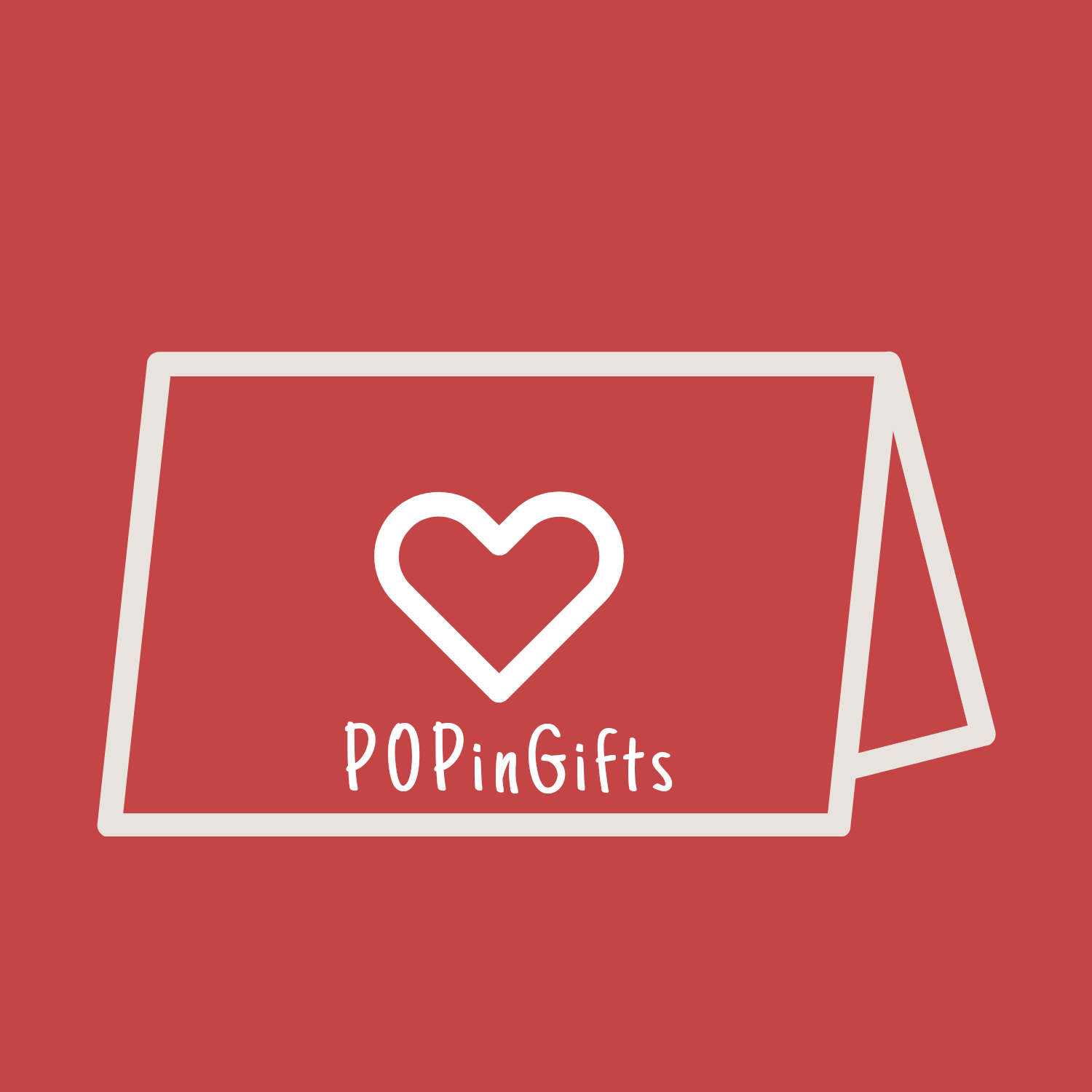 POPinGifts store proudly created under lentorvillas.com.
These gifts are not just gifts... they are gifts that POP!
Click above to go to POPinGifts Page.
Just look at these examples: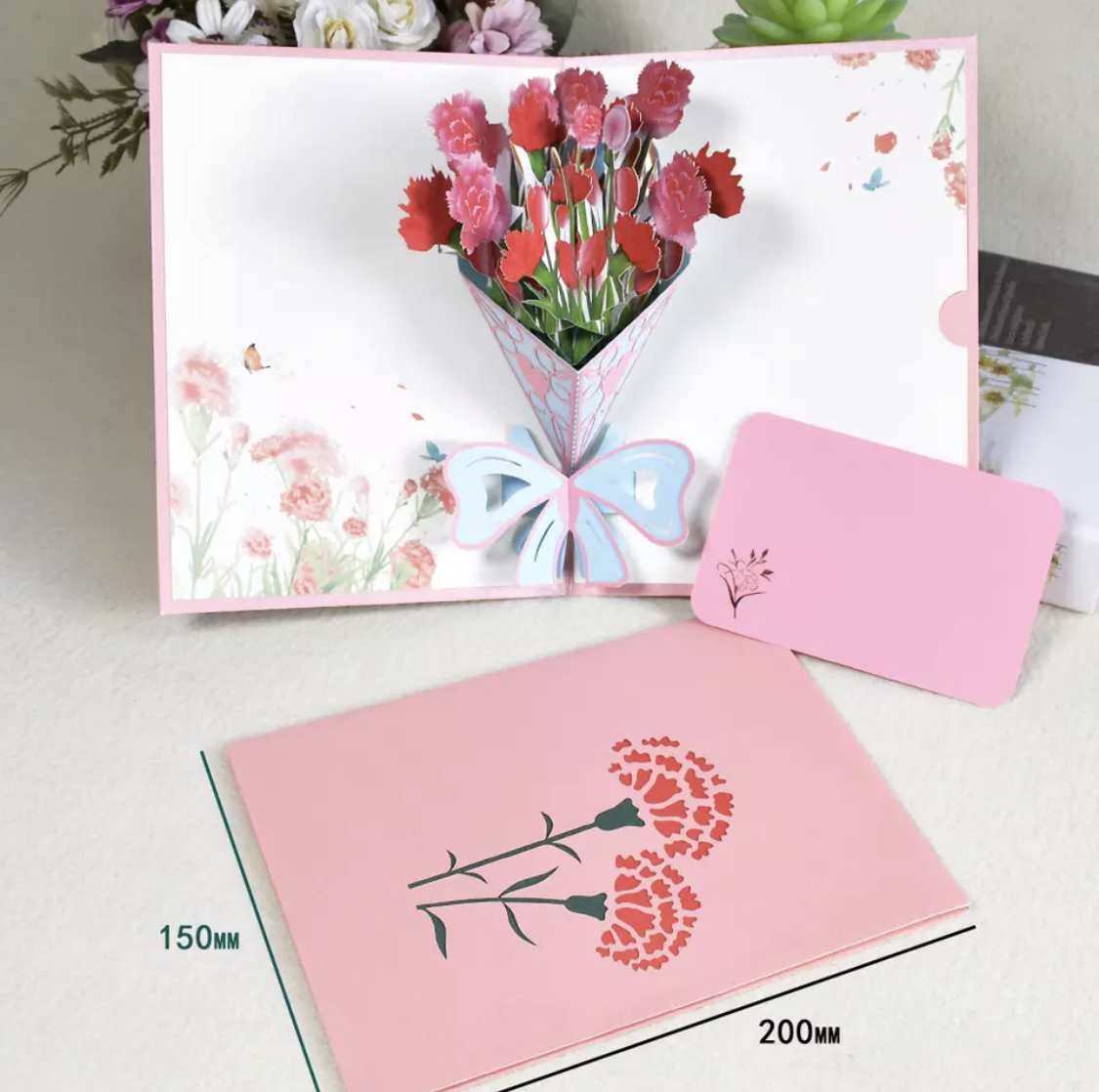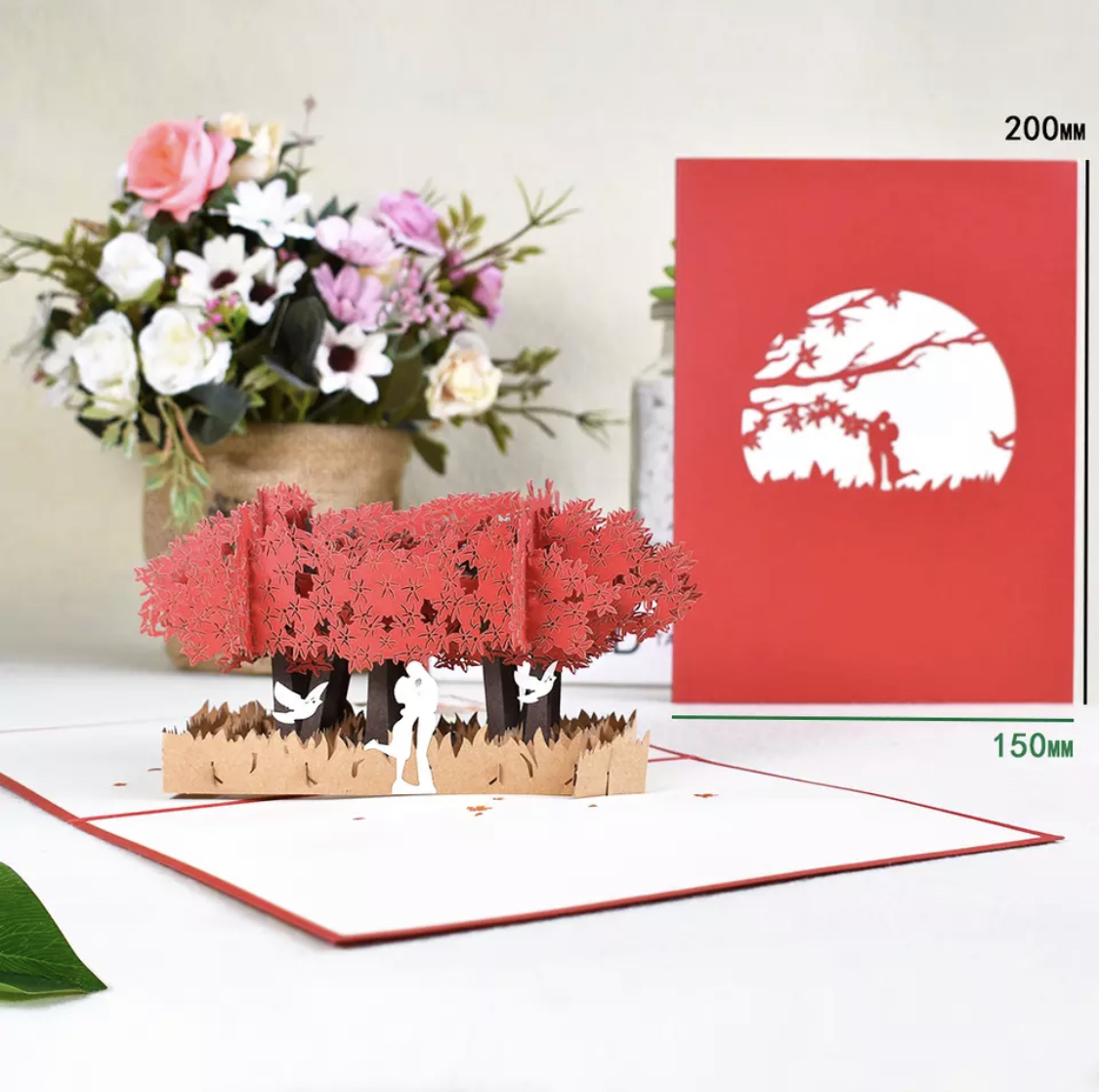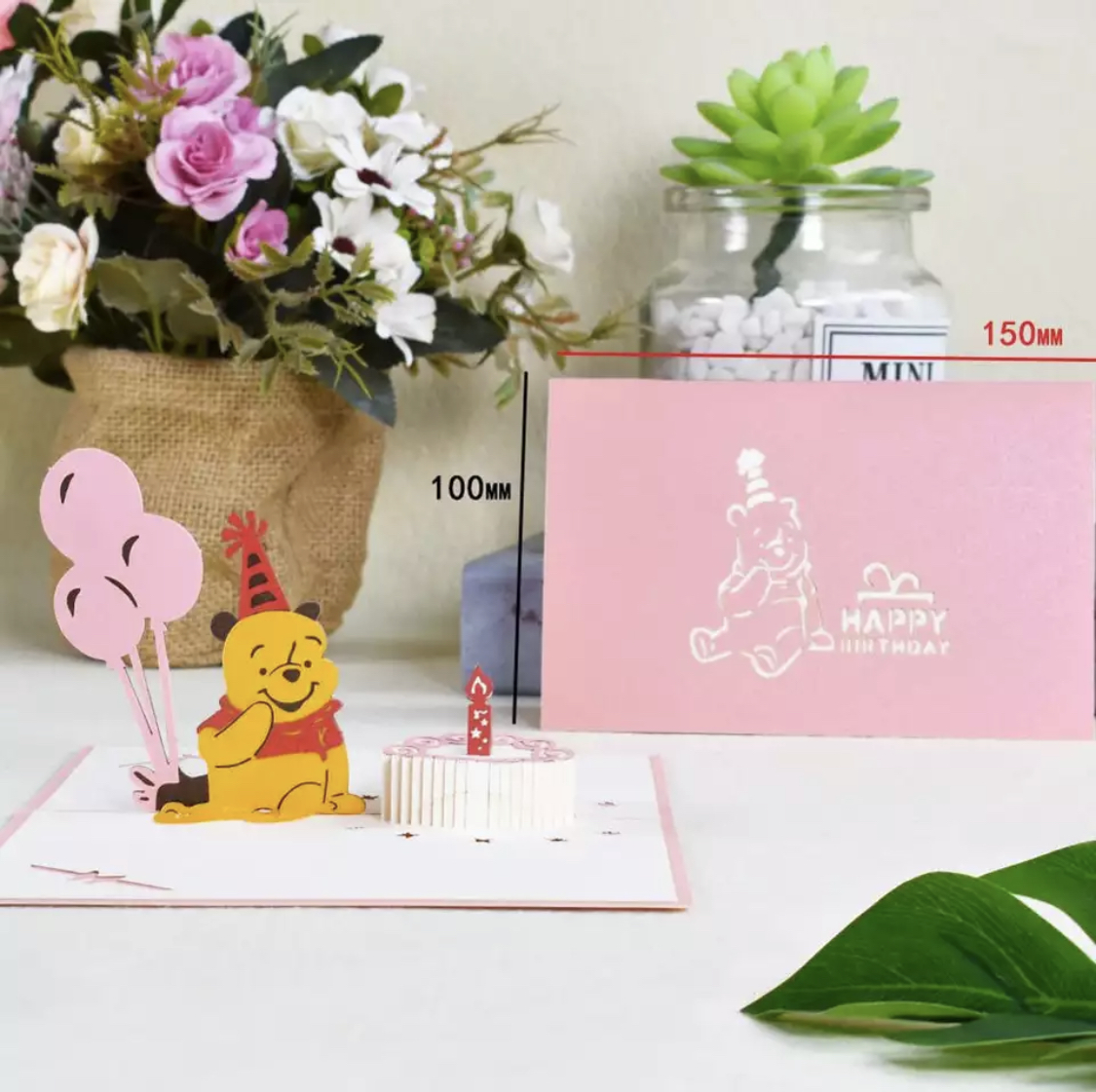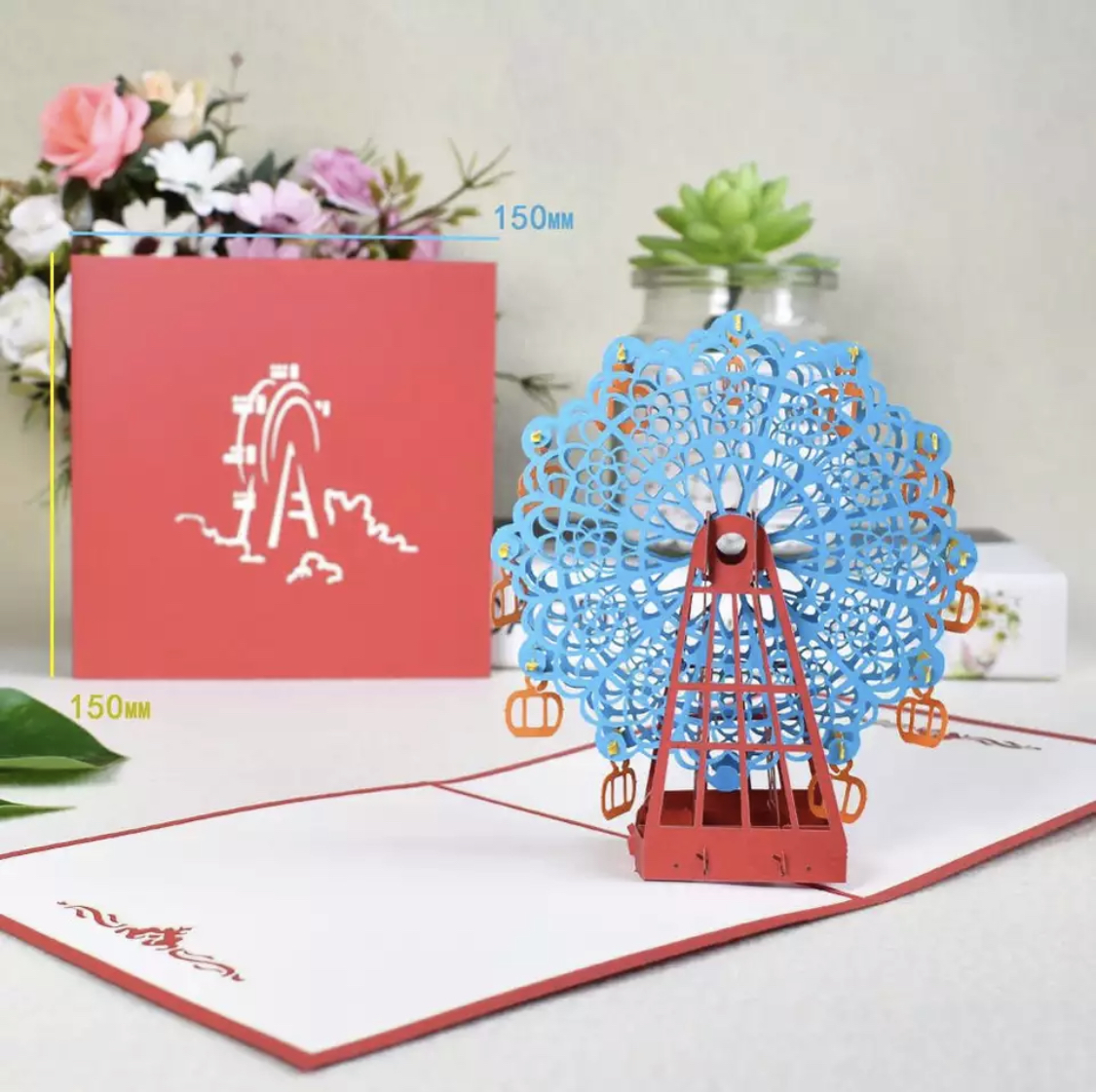 Interests.
Still in development, follow my instagram for updates.
Quick Links.
Links you might be interested in.
Click on the Icons for more.